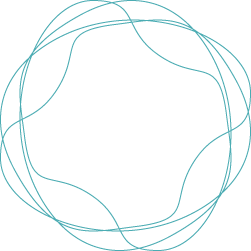 I'm Simon Laudati.
My main objective is to conquer the world.
Meanwhile I design things, especially websites.
I am one of the founders of the web and social media factory NssFactory and one of the founders of the web agency Bloop.
My main projects are the fashion and coolhunting web magazine nssmag.com and the events-centered social network youmpa.com.
I'm a graphic and web designer, a back and front-end developer and I'm focused on user experience.
I'm in new technologies, web 2.0 and above, HTML5, social media and innovative forms of communication.
I'm based in Milan, but I grew up in Naples, Italy.
If you like, you can check out my network.